Fantasy Doll offer casting service for our customers,you can send us your sculpture,doll,doll parts or other resin products.we will offer professional casting service for you.
The product must be your original sculpture,we do not make any copy for customers.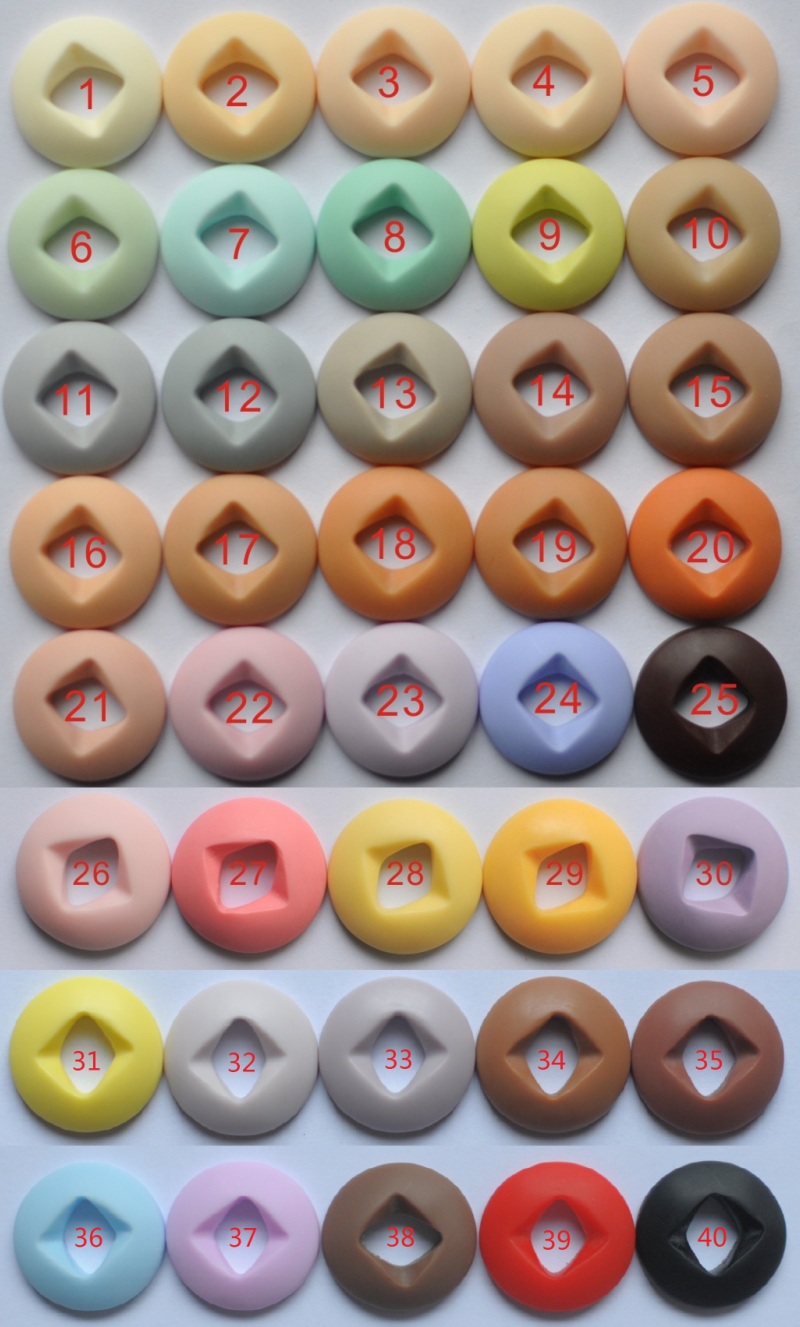 If you are interested in the casting service,please send mail to :service@fdoll.com.
Skype:fdolls.